May 02, 2007
Long-time user advocate and consumer tech writer launches All Things D
Posted in: Consumer, News, Observations, User Experience Design, User Insights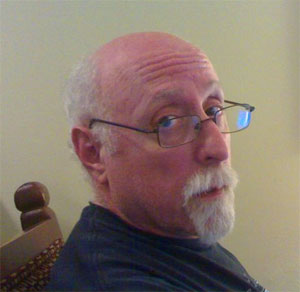 Getting Walt Mossberg to positively review your tech gadget is possibly the most coveted media coverage a tech company could hope for. Mossberg is known for his no-nonsense approach and strong advocacy for users — which is why I like his Wall Street Journal column.
Mossberg has teamed up with Co-Executive Editor Kara Swisher and put both their columns and blogs into one site, AllThingsD.com.
Mossberg said of himself: I aim my columns at mainstream users doing typical tasks who have little or no technical knowledge, no help from experts, and no appetite for becoming techies. These folks want the computer to do things for them. They don't want to have to do much, if any, configuring of, or maintaining of, their computers. They have no patience for geeky procedures.
Nicely put.
---
Return to: Long-time user advocate and consumer tech writer launches All Things D