April 20, 2009
Glance, Scan, Read: Typography for Mobile User Interfaces
Posted in: Observations, UI Technologies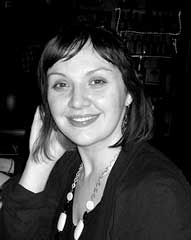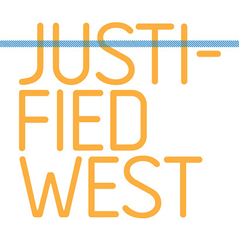 Zara Evens, Senior Designer at Punchcut, will present "Glance, Scan, Read: Typography for Mobile User Interfaces" at Justified West in Vancouver, BC.
Designing for mobile devices introduces new challenges: screen size, device performance and most critically, the unique contexts of mobile use, glancing, scanning and reading. Zara Evens, Senior Designer at Punchcut, will elucidate design criteria related to the ways users consume, communicate and share information on the go.
Zara will discuss the current challenges and opportunities of designing for mobile devices with emphasis on the role of typography. She will share opportunities for mobile-focused type design and discuss the foundational typographic considerations when designing small screen interactions.
Zara has focused her design career in creating digital user experiences. She brings a passion for type design and typography foundational to visual communication.
Punchcut is a user interface design firm focused on mobile, television and embedded-device user experiences. We engage with companies to create next-generation UIs that extend across devices, television and beyond.
EVENT DETAILS
Graphic Design Canada will host Justified West, the one day typography conference to be held April 25, 2009 at the Plaza 500 Hotel in Vancouver, BC.
---
Return to: Glance, Scan, Read: Typography for Mobile User Interfaces